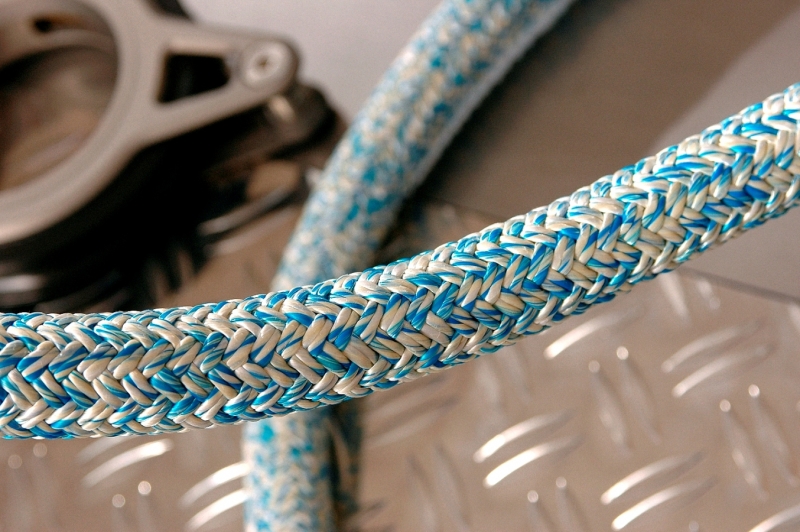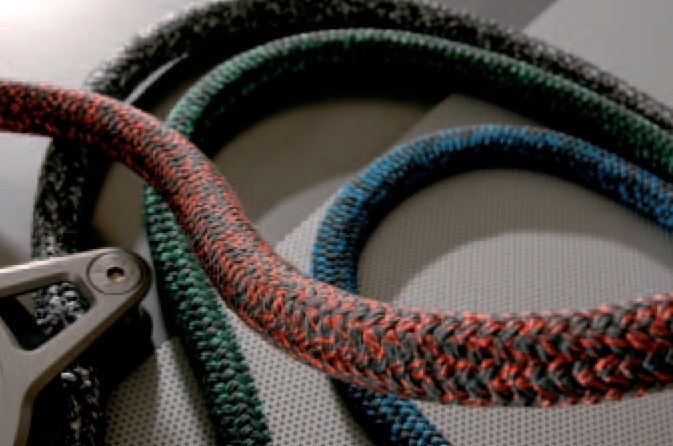 法国Lancelin 专业生产用于世界赛船和休闲船的高科技绳索:
* 法国85%的船厂都使用Lancelin绳索
* 50%的赛船都使用Lancelin绳索,如水翼号( L'Hydroptere),Gitana XI,Ecover, Groupama,Orange,Temenos,Actual,Groupe Bel,Monbana,Mari Cha,Aquarelle 等。
* 超过50% 跨大西洋赛事(Transat Jacques Vabre)帆船配置Lancelin绳索
* 80%参与顶级的跨洋航海帆船赛霍姆之路(Route de rhum)的赛船配置lancelin绳索。
经历了四代人的家族企业,Lancelin从未停止过创新的步伐,也从未停止对高质量绳索的追求。
Lancelin manufactures high-tech ropes for Racing and Cruising yachts around the world.
Lancelin equips:
* 85% of yacht shipyards in France.
* 50 % of racing boats as L'Hydropte, Gitana XI, Ecover, Groupama, Orange, Temenos, Actual, Groupe Bel, Monbana, Mari Cha, Aquarelle …
And also :
* Over 50% of boats comitted in Transat Jacques Vabre have been equiped by Lancelin.
* 80% of boats participing in Route de Rhum carried our ropes.
Innovation, rigorous quality control, ongoing research, state-of-the-art technology and thorough manufacturing processes have been the key values of Lancelin over the last hundred years.
In this way Lancelin ropes, either laid or braid, have proven to respond well to the various needs of the rope market. Lancelin vast experience, attention to innovative raw materials and their will to develop new products means they can work hand in hand with the latest technologies.