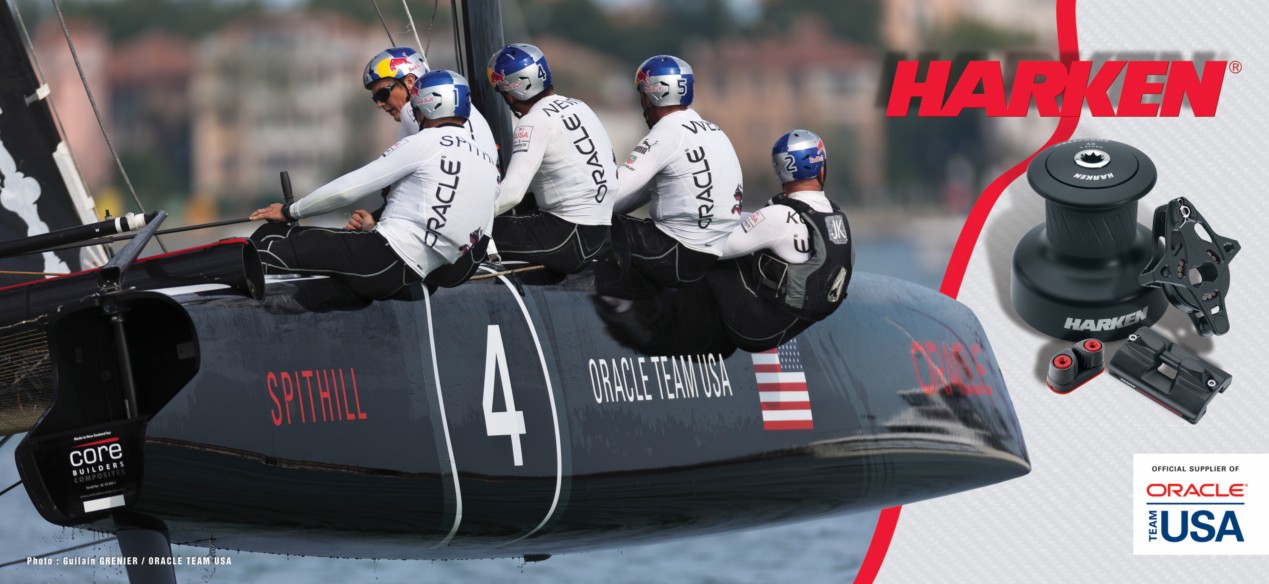 Harken,Inc 是世界领先的高质量帆船甲板设备和配件的制造商,其生产的配件产品包括滑轮、滑轨、滑车、卷帆器及绞盘等,无论是用于小船还是超级游艇,都一应俱全。Harken 甲板配件广泛使用于国际顶尖帆船赛事,如美洲杯,沃尔沃帆船赛,克利伯和奥运会等。
总部位于美国威斯康辛州皮沃基,工厂位于美国及意大利,其销售网点遍布世界48个国家,办事处分布于中国、澳洲、法国、意大利、新西兰、波兰、斯洛文尼亚、瑞典、英国及美国(罗德州岛、加州和佛罗里达州)。
Harken, Inc. is a leading manufacturer and marketer of quality sailboat hardware and accessories.
Harken gear has dominated such events as the America's Cup, Volvo Ocean Race and Olympics. Harken blocks, travelers, furling systems and winches can be found aboard everything from the smallest dinghies to the largest megayachts and cruisers.
Headquartered in Pewaukee, Wisconsin, Harken manufactures in the USA and Italy. Its network includes offices in 48 countries, with group offices located in China, Australia, France, Italy, New Zealand, Poland, Slovenia, Sweden, the United Kingdom, and the United States (Rhode Island, California, and Florida).