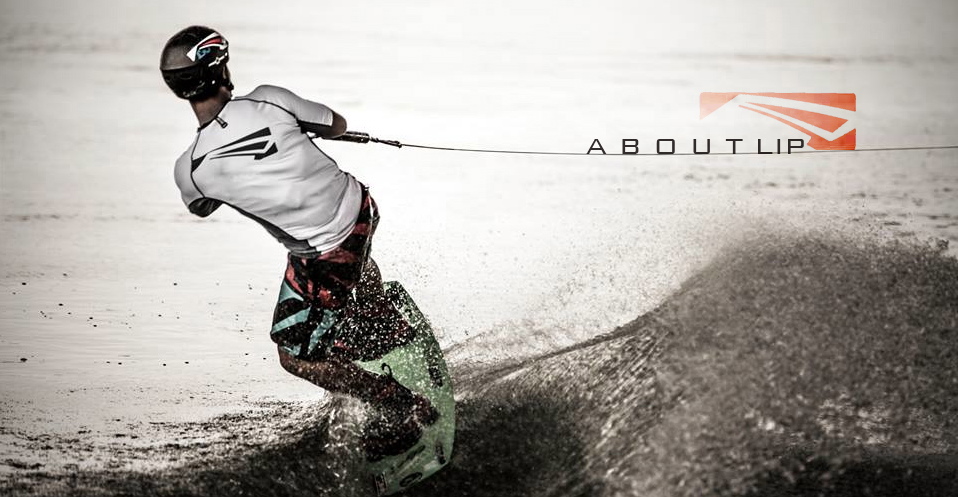 www.lip-sports.com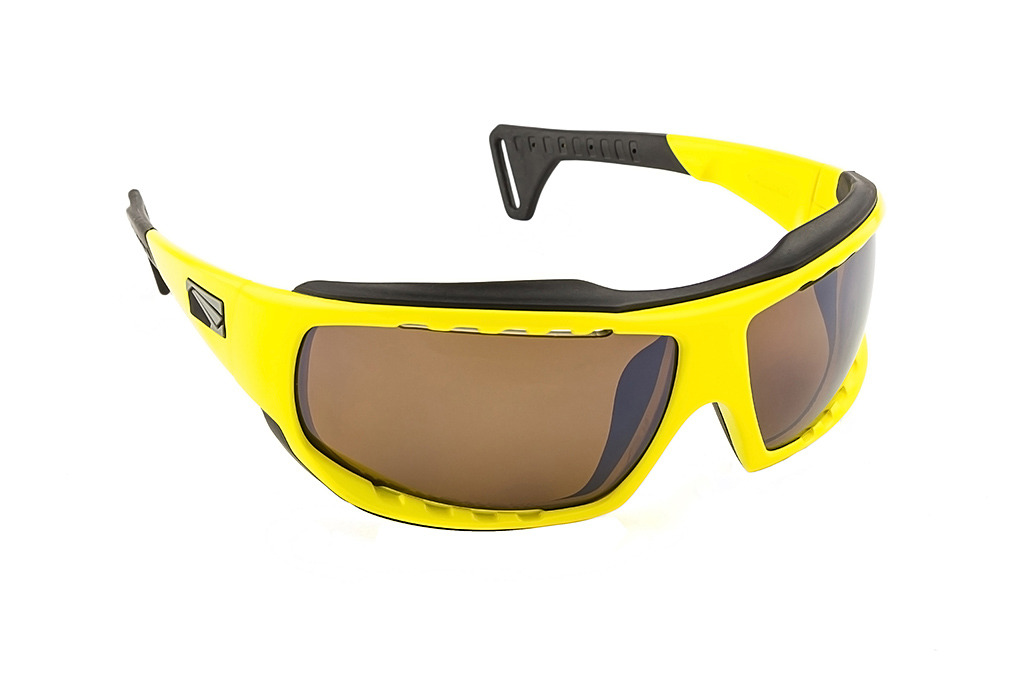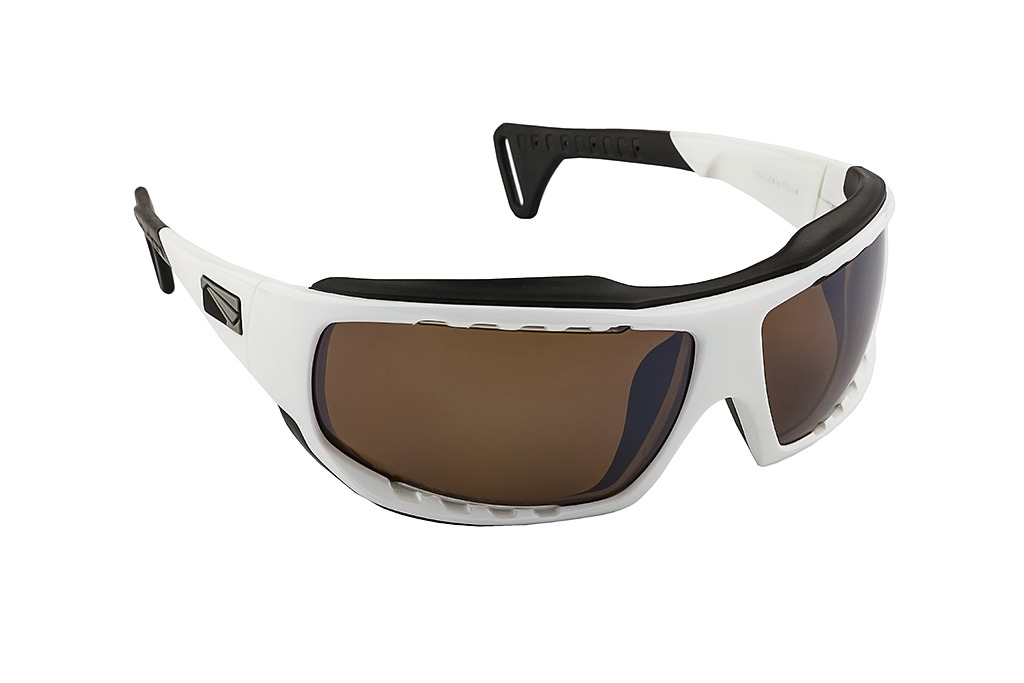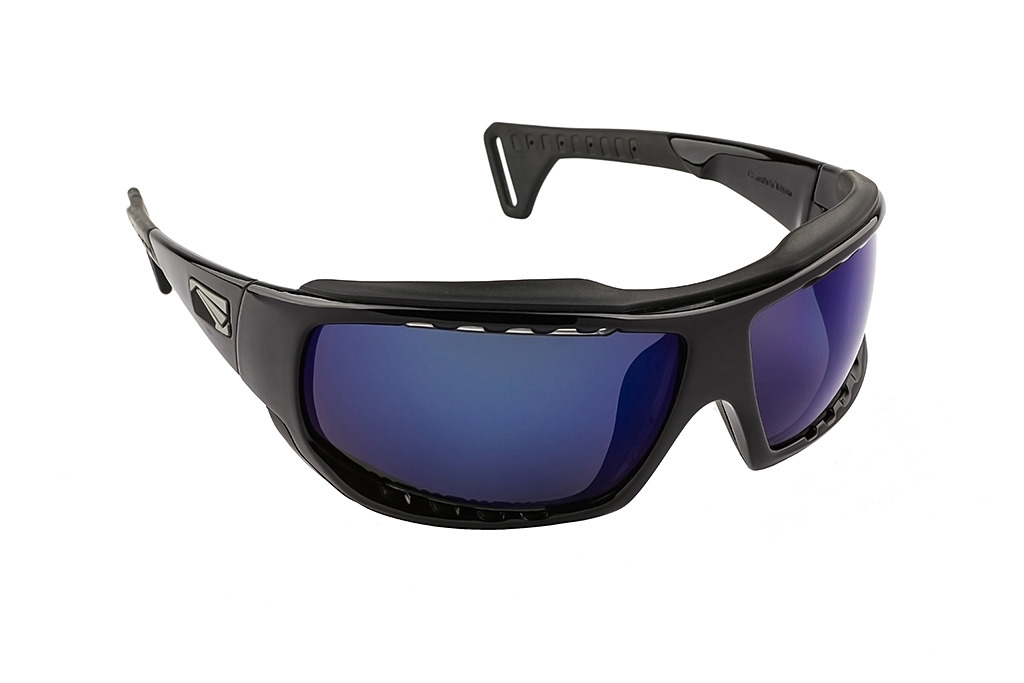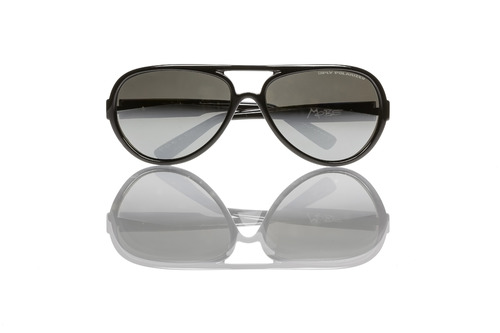 How it all started
Who are we? Rising from the flames of a corporate global meltdown, LiP is driven by its passionate and innovative founder Dirk Michielsen.
For over 20 years, he has been a dedicated windsurfer and award winning eyewear designer, his mission, to develop the perfect eyewear for himself and fellow waterman who are living their outdoor dreams, those exposed to the elements and those living on the LiP.
Over the years, Dirk has encountered countless people across the planet who share the same passion for watersports and the outdoors. Their feedback, both positive and negative, has been continually yet subtly contributing to the design of the water shades he has created over the years.
To be able to have 100% control over all aspects of design, production and quality, Dirk decided to be his own boss and so LiP was born. A new forward thinking brand, committed to bringing the highest quality product to you and your retinas!
Take the flip to LiP!
The Founder and Designer
LiP Founder Dirk Michielsen, a Belgian national, has been an outdoorman his whole life. Starting from digging in the sandbox in his parents¡¯ back yard since 5 till climbing the rocks all over the world since he was 14, Dirk couldn¡¯t live without having a rush of adrenalin from the nature.
At age18, Dirk had his first taste of windsurfing. With the limited allowance in his pocket, he managed to shape his own board. To become a full-on windsurfer was when he moved to Taiwan, a country with one of the best wind conditions in the world for windsurfing and kitesurfing. With his experience of making his own boards and art-academy-graduate background, on a lovely windy day at a windsurf beach in southern Taiwan, he got his eyewear design job at age 24.
How Typhoon was created
During his 2 decades of eyewear design, Dirk has been trying to create his dream water shade; first was the Aqua Shade and then followed by Shark, which has crowned him an iF Design Award laurel in 2010. With his consistent dedication into watersports, Dirk will never stop until he creates the most perfect water shade for his watersports mates. Typhoon, the LiP water shade, was designed not only with all the advantages of Aqua Shade and Shark, but with even more advanced functions on top such as the wide vision, comfortable fitting for all faces, ¡°anti-losing¡± system, etc.
As an artist, Dirk has created his own unique shapes which you can recognize in both his eyewear designs and paintings; those fluent lines and shapes disappear as soon as being twisted a tiny little bit. Now every single shape Dirk develops will be well kept within only LiP, and his paintings.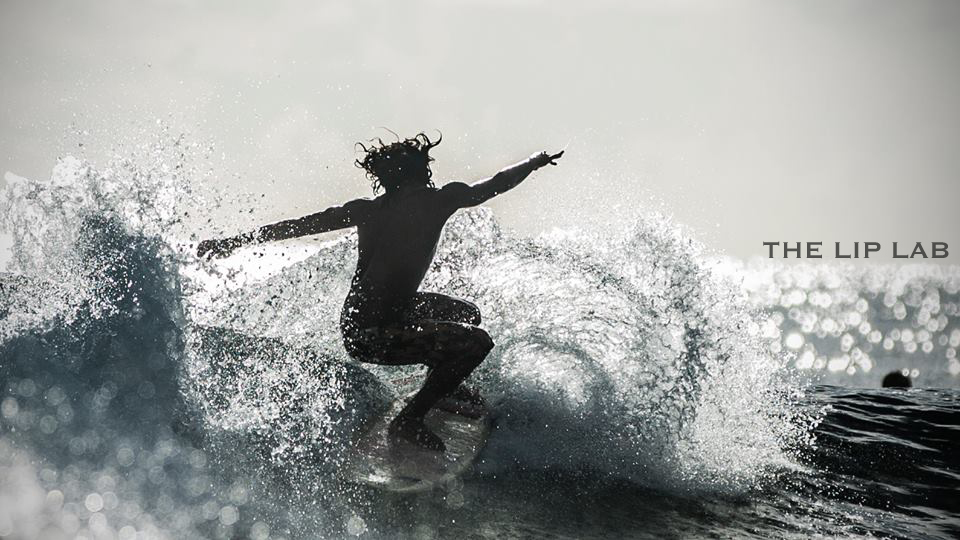 Lens Produced by Carl Zeiss Vision
Lenses Produced by Carl Zeiss Vision
Features of Lenses
Lens Material:
De-centered Injected Polycarbonate Polarized (PC Polarized)
* Impact resistance
* Excellent scratch resistance
* Elimination of extreme glare for a safe and relaxed vision
* Vision improvement CR-39 Polarized
* High optical quality
* Perfect combination of fashion and function
Coatings:
Anti-reflectives
In 1935, Carl Zeiss patented their first anti-reflective coating and the company is today's industry leader in performance coating technology. Today, Sunlens anti-reflective reduces the undesired reflected light from the surface of the lens and eliminates all ghost images that could affect the visual performance required for a relaxed, comfortable vision.
Performance coating treatment
* Tri-Flection (patented): hydrophobic, oleo-phobic, water-repellent, anti-static, easy-to-clean features.
* The Premium Hard Coating: a super tough lacquer resin for superior scratch resistance.
* Tri-Pel: exceptionally long-resistance and anti-smudge mirror treatment